Introduction
Daniel is a futures trader from Colombia who has adopted the momentum trading approach. He uses a combination of indicators such as the Keltner channel, simple moving averages, Renko bars, and order flow cumulative delta.
Daniel is very disciplined in his approach and doesn't try to achieve perfection. He has leveraged the OneUp Trader Evaluation program and subsequently secured a funded trading account, withdrawing over $11,200 from his account. He targets small incremental $1,000 withdrawals at a time. If you are interested in using a similar technique to leverage OneUp Trader's Evaluation, look at the recent video we posted on our YouTube channel here.
We asked Daniel, who trades a $100,000 account, why he thinks utilizing the OneUp Trader evaluation program is better than funding a personal account. He stated that it's far too risky to open a personal account and that there is no point in risking your own funds because OneUp Trader offers the opportunity to be funded with zero risk. It's a no-brainer to sign up with OneUp Trader because of the safety it ensures.
Trading Style
Daniel is a momentum trader. He measures the high and the low of the first-minute candle and waits for a breakout to occur. When the market picks a direction, he waits for a pullback mainly toward the 5 min SMA while using the Renko charts for price action. He usually enters with at least two contracts and goes for a 2:1 risk-reward ratio, the stop being 40 ticks and the target 80.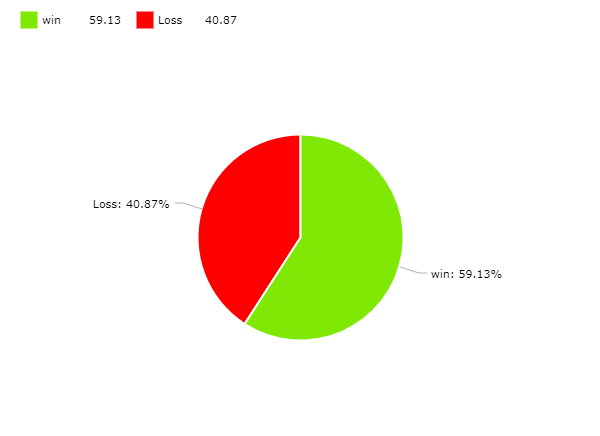 Daniels Routine
Daniel enjoys his coffee while looking over forecasts on Youtube and the market profile. He draws his levels and marks off the settlement price for the prior session. He generally trades around the US market open when the volatility is at its peak. Being a momentum trader, it's important to have a regular flowing trend which occurs best when there is more market participation.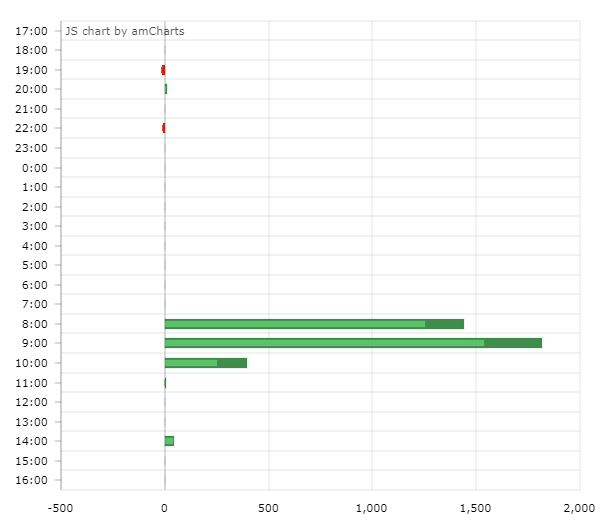 Why Daniel Likes Chooses OneUp Trader
Daniel loves the support team because they operate 24 hours a day, 7 days a week. That is unheard of in the industry. OneUp Trader is here to ensure traders succeed and make withdrawals; that is why Daniel chooses to go with us instead of elsewhere. The fact that withdrawals are made the same day as the request also made it easy for Daniel to extract capital from the markets with no risk to his personal account.
We are sure Daniel will continue making withdrawals in the future and are excited to see what he does next.
To View Daniel's, Interview, and Strategy Screenshare, click on the links below:
Strategy: https://youtu.be/4wAUaYYg75E
Interview: https://www.youtube.com/watch?v=DPzi4CTYqNI&ab_channel=OneUpTrader