Meet Jesus Cubillos. A futures trader at OneUp Trader who has made a name for himself in the industry. Based in Cumming, Georgia in the United States, Jesus has an account size of $150,000 and has withdrawn $5,500. The widrawals were sent to him within 2 business day after being requested which in unheard of in the industry. OneUp Trader prides itself in having reputable funding partners who always cator to their tradersss needs. What's even more impressive is his win rate of 65.27%, which is a testament to his skills as a trader.
Jesus primarily trades two instruments, ES and CL. He has become an expert in trading these two popular futures contracts and has an average risk-reward ratio of 0.74%. This means that he is skilled at managing risk and is able to make profitable trades consistently.


Despite his short holding time of only 6 minutes and 40 seconds on average, Jesus has a profit factor of 1.46%. This shows that he is able to identify profitable opportunities quickly and make informed trading decisions. It also demonstrates his ability to make profitable trades even in a short amount of time.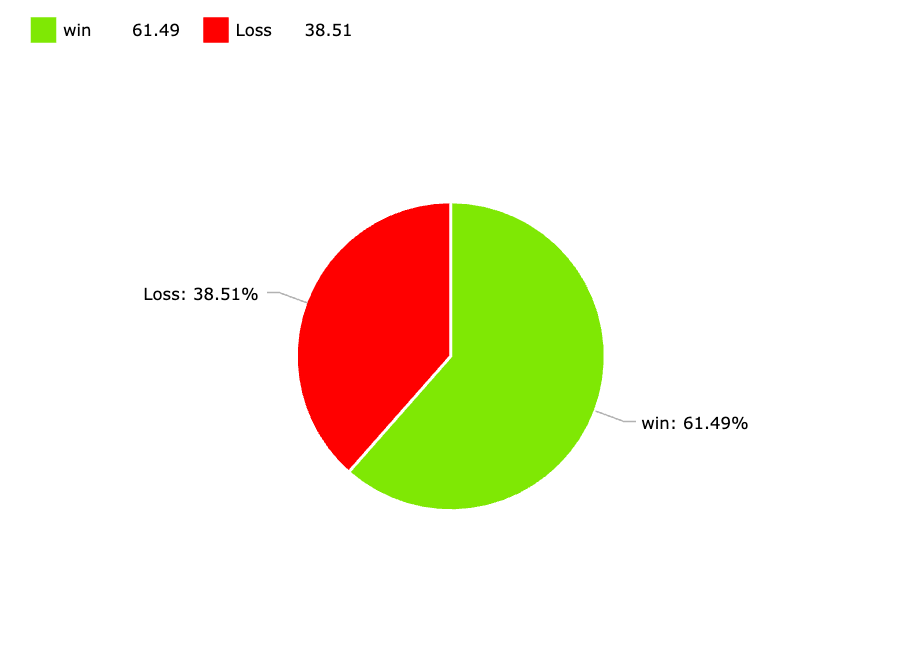 One of the things that makes Jesus stand out from other traders is his discipline. He has a strict trading plan that he follows, which helps him to stay focused and avoid making impulsive decisions. This is a critical skill for any trader, as it can be easy to get caught up in the excitement of trading and make emotional decisions. Having a trading plan in place helps to keep emotions in check and allows traders to make rational decisions based on market data.
Another thing that sets Jesus apart from other traders is his ability to analyze the market and identify trends. He spends a significant amount of time researching and analyzing market data to make informed trading decisions. He also keeps up-to-date with the latest news and events that can impact the market, which allows him to make well-informed decisions.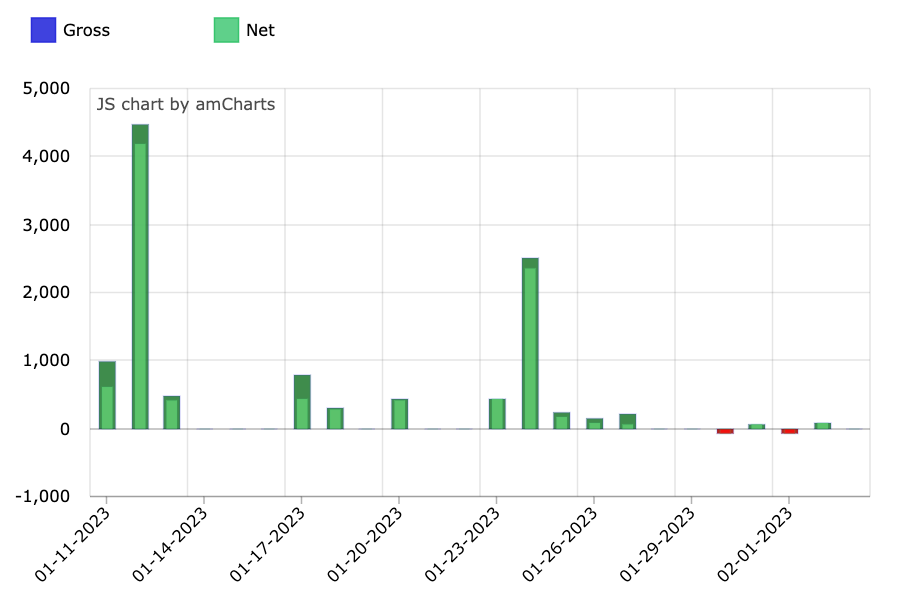 Jesus Cubillos is a talented futures trader who has proven his skills in the industry. His impressive win rate, risk management skills, and ability to make quick decisions make him a force to be reckoned with in the world of futures trading. He is a disciplined trader who follows a strict trading plan and is always analyzing the market to identify profitable opportunities.