Gabriella, a momentum trader from Macedonia, describes her routine and experience with OneUp Trader, a funded trader program.
Gabriella is a momentum trader from Macedonia who completed the $50,000 Evaluation. She has been a trader at OneUp trader and a part of their funded trader program for 4 years.
Her daily routine consists of checking the economic calendar, support and resistance levels, and possible break-out areas where price may move powerfully in a particular direction. Gabriella enters the position as the breakout occurs. Her strategy (see video below) has netted her a 60% win rate on average.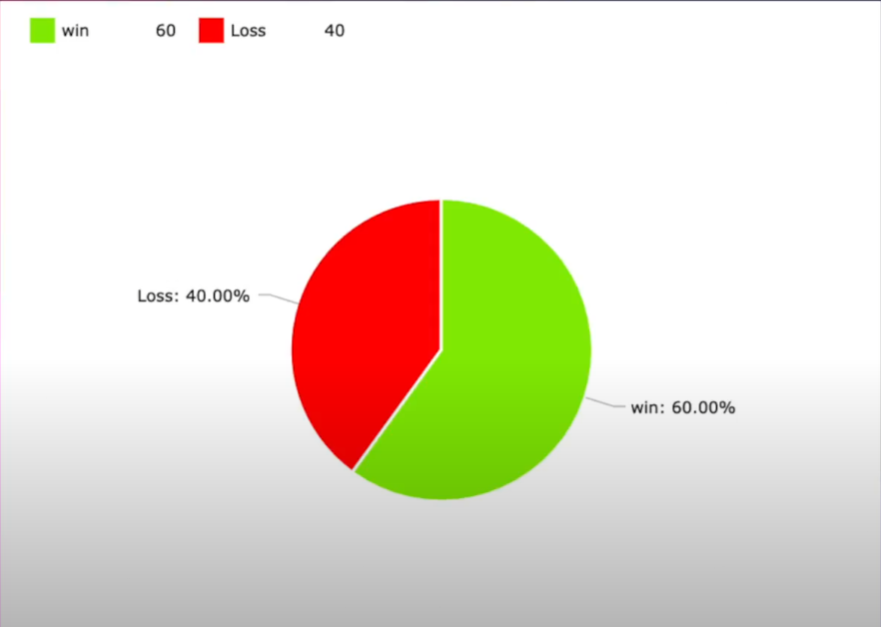 Gabriella says that OneUp Trader has improved her discipline and forced her to stay focused on keeping a solid routine. Her discipline is one of the main reasons she was able to become a funded trader.
Gabriella chose the 50K account because she says it fits perfectly with her strategy. This is something all traders should always keep note of and take into account when deciding on the account they sign up for.
Gabriella OneUp Experience
She states that there are no data fees or hidden costs, and that is a great benefit because it saves traders $444 per month. The funding partners completely cover data fee costs.
Gabriella recommends the funded trader program at OneUp Trader because she believes it is a great way to start a retail trading and investing career because people don't have to risk their own capital.
The support team is great at OneUp Trader, and she likes the fact that they are available 24 hours a day, 7 days a week.
Gabriella says she got funded by multiple companies, but her experience at OneUp Trader was her best, and she will always seek funding through them.
Gabriella makes a good point when she says that trading is about knowing what you want. A lot of traders do not know what they want markets to provide them with, and so they sit on a rollercoaster of emotions. This is something that needs to be addressed by all who seek profitability in financial markets.
Ultimately, Gabriella would like to thank OneUp Trader for the excellent experience she had from start to finish. OneUp Trader provides traders with everything they need at a fraction of the cost and with zero risk.
Watch her interview here:
Watch the strategy screenshare here: